Life Insurance - How Much Do I Need? Free, No Obligation Quotes
At Executive Investments, LLC, we strive to make sure our clients have a complete financial plan. Many people plan their financial future for retirement but often some fail to plan for what happens if they are taken out of the picture early. A question we should ponder is:
"If I die today, have I left my family in good financial shape?"
Life Insurance should be purchased for survivor protection and to form an immediate estate. One of the most frequently asked questions is:
"How much life insurance do I really need?"
Nobody wants, nor should they have more or less life insurance than they need. The Human Life Value Approach is a rational method by looking at the monetary value of an individual's future earnings up to retirement age. For example, if Bob will be working 20 more years till retirement and makes $50,000 after tax earnings, then after Bob dies, his family will need $1 million to replace Bob's future earnings to retirement ($50,000 x 20 years). There are other methods of determing insurance need with more precise calculations.
I will give you an insurance quote that I believe you will find to be very competitive. In fact, if you currently have life insurance, it is a good idea to get a quote to compare. We may be able to save you money. For a free, no obligation quote, please call 256-767-5006 . I simply need the amount of insurance you would like for me to quote, the amount of years desired and if you use tobacco. I will get you a good estimate and email or call you with the details. No obligation.
I look forward to helping you with your life insurance needs.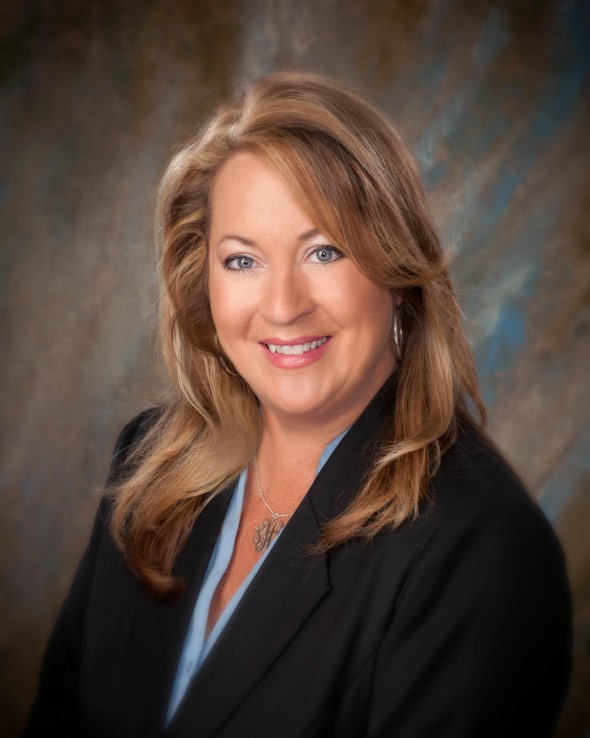 Sandy Holcombe
Director of Client Services, Marketing & Insurance