Who We Are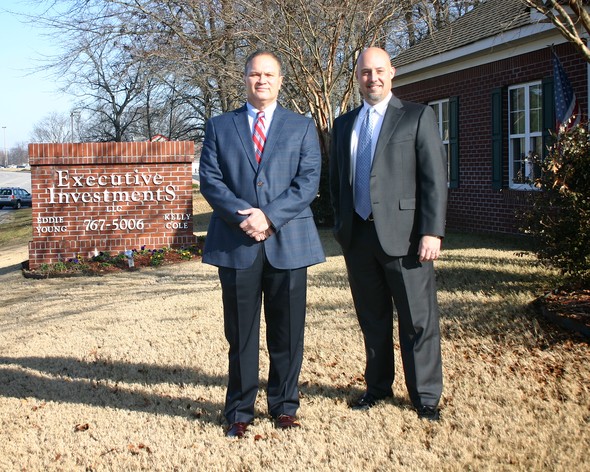 Robert E. (Eddie) Young and Kelly W. Cole are Financial Advisors with Woodbury Financial Services. Their office, Executive Investments, LLC is a full service firm in Florence, Alabama. Their combined experience assists clients in building, preserving, and protecting wealth. They achieve this through strategic financial planning based on quality investment and insurance products. They are licensed by FINRA.
Their investment philosophy holds capital preservation and long-term growth of capital as the most important virtue of a successful investment plan. Kelly and Eddie believe wealth must be prudently managed and carefully grown in order to endure the twin ravages of inflation and taxes.
Executive InvestmentS, LLC is a full-service financial firm committed to helping people pursue their financial goals. They offer a wide range of financial products and services to individuals and business owners. They believe you will be better able to identify your goals and make sound decisions to help reach them by providing sound financial information.



Please call us if you have any questions about our firm or the range of financial products and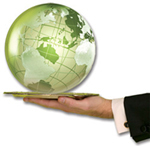 services we provide.
Robert E. (Eddie) Young and Kelly W. Cole
256-767-5006